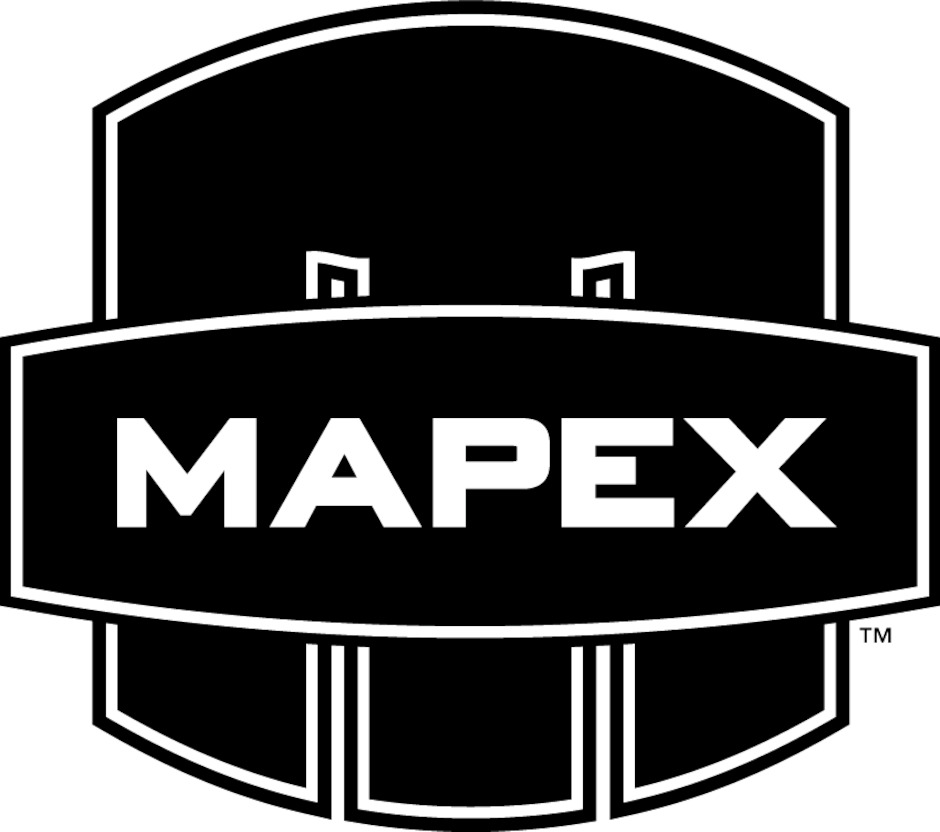 600-Series Hardware
Artikelnummer 4045660
Mapex T660 Throne
Storsäljare! Trumstol med 13" x 2,5" rund sittdyna. Dubbelstagade ben. Justerbar med snurr-reglering. Höjd: 44,5cm - 55,9cm . Krom.
The T660 throne is a solid upgrade for young players needing something a little better than an entry-level throne but don't have the budget to step up too far. Its 13" x 2.5" round top base provides a larger platform than the T270A and it has a threaded steel spindle height adjustment, a feature normally found on much more expensive models. This spinning height adjustment makes minor height changes quick and easy.
The medium diameter of the 13" x 2.5" round seat makes it easy to pack inside the hardware bag or with a drum in a case. The 44,5cm to 55,9cm height range with steel spindle adjustment works for a wide variety of player sizes and ages and is easy to use.The double-braced legs with slip-proof rubber feet provide durability and stability.
13" Wide x 2.5" Thick Round Cushioned Seat
Soft but Durable Vinyl Covering
44,5cm to 55,9cm Steel Spindle Height Adjustment
Double-Braced Quad Legs
Slip-Proof Rubber Feet