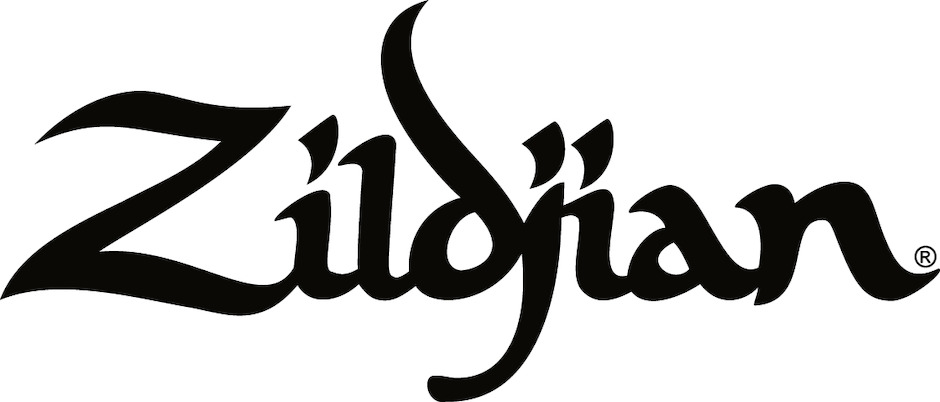 Hickory Series
Artikelnummer 1880251
Zildjian 5A Hickory Chroma Gold
The 5A, the most popular model now available in four eye-popping colors, The Chroma Series.
The Zildjian Chroma series is the first line of drumsticks to feature a metallic finish. Each model is finished with a pearlescent paint that interacts with light sources for a one of a kind dazzling look.
Available in Zildjian's newly designed 5A profile, Chroma Blue, Chroma Pink, Chroma Silver, and Chroma Gold will have you feeling good, sounding good, and get you noticed.
Diameter: 1,42 cm (0.560")
Length: 40,64 cm (16")
Finish: Chroma Gold (metallic)
Wood tip